You've opted into doing a sponsored charity stream — fantastic! Your favorite nonprofit will soon benefit from your efforts and your community's generosity.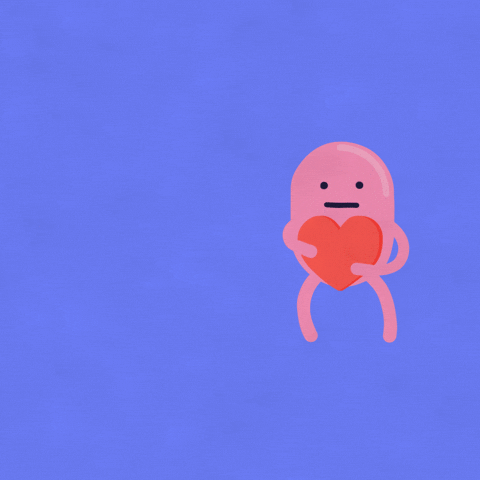 The next step is to ensure that you're prepared to run a successful stream. Completing each item below will help you maximize the amount you raise during your charity stream.
Getting Set up
Going Live
During your charity stream
After your charity stream
✅ Checklist for a crushing your sponsored campaign
Getting set up:
Use the promo code provided to you by your agency during the campaign creation.


Complete the signup flow! The Softgiving app will walk you through every step needed to complete the signup process, including setting up the basics for your first campaign.



Add a short amount of text on the screen that explains your incentives

or display the incentives overlay located in your dashboard. Need ideas? Check out our Incentive Menuᵀᴹ !

When you're about to go live:
Click the big orange 'Going Live!' button in your Softgiving dashboard to open up your live stream command center (leave this page open to see real-time donations and Softgiving notifications):

Remember: By opting in to sponsorship you're committing to at least one 4-hour charity stream event (you can keep going beyond that as long as you'd like!)
During your charity stream:
Create a timed message about your charity, with donation link included, in your chatbot to run every 15 minutes (requires a chatbot timer extension).


Create a chat command. (!donate, !give, !charity)
You can use the same info from your timed message.


At least once (1) every hour, encourage viewers to donate, mention your incentives, and briefly walk them through the donation process by showing your donation page on screen.



Like this:


PRO TIP: Set a reminder once (1) and hour to do this!


Clearly display your stats overlay, incentive overlay, and alert overlay at all times during your campaign. (Located in your Softgiving dashboard). You may

not

alter the basic configuration of the incentive structure (milestones are cumulative not a per-donation basis). If you want to get creative, you can change up the font, color scheme, or other display design in your OBS).


Display "Donate" panel (located in your campaign dashboard) at top of your profile during your charity stream and link to your donation page. Feel free to add your incentives as text by the panel in addition to the overlay!


Do not promote personal donations or bits during the charity stream but feel free to still recognize those that give to you.

PRO TIP: If you're doing a giveaway, encourage your viewers to use their stream Handle in their donation message so you can have a way to contact them if they win.
After your charity stream (for sponsored streamers):
1. Submit clips and screenshots of the above requirements getting completed to your Agency contact or support@softgiving.com for review.
2. Get paid for doing good!
Note: Sponsored campaigns must be hosted in English for an English-speaking followership.
We'll update this article as we learn more about what makes for successful charity streams so we can help you maximize your time, effort, and potential donations.
Happy Giving!
*If you need assistance setting up alert features, check out our video here @ about 27 seconds in :)